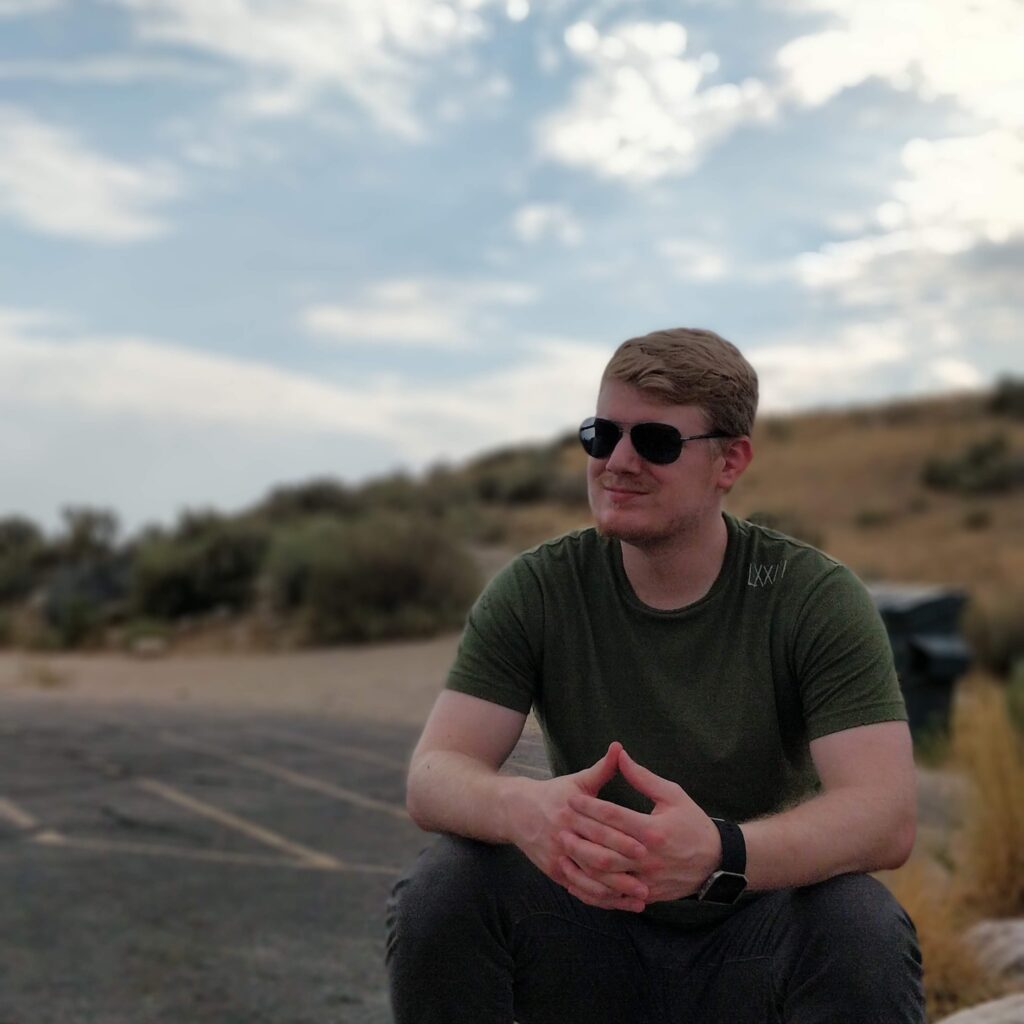 I'm something of a village child. I was born and raised in the small town of Prince George, VA and moved only 30 miles north to study at Virginia Commonwealth University in Richmond. After a brief spell as a music student, I became a political science major and graduated with a concentration in international relations. I pursued my Masters in comparative politics at George Mason University before accepting an offer as a Ph.D. student at my current institution, the University of Utah.
In my freshmen year at VCU, I converted to Islam (at the time, with practically no knowledge of the faith). What started as admission into a social group burgeoned into an encompassing love of the faith. I would go on to serve as President of the Muslim Students Association, Youth Director at the Islamic Center of Virginia, and Muslim Life Coordinator at the University of Richmond. Today, I'm a board member for the Utah Muslim Civic League and try to remain as active as I can while pursuing my Ph.D.
This website is dedicated to those two passions; seeking knowledge and nourishing faith. What you may not see is my incredible family, my love of the outdoors, or my obsession with sci-fi and heavy metal. Make no mistake though; I would be little without the support of my family, the refuge of nature, or the escape provided by fiction and music.
I hope you enjoy my thoughts on faith and politics! If so, feel free to reach out and let me know what you think!